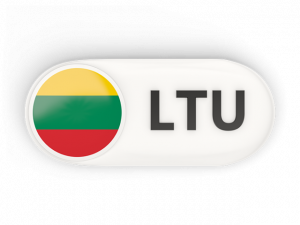 So, we've finally got our first set of results from Eurovizijos Atranka – the process to pick the Lithuanian song. (the first of many).
[table "2017lithsuba1res" not found /]
Just for clarity, the top six songs go through to the Sub Group A Semi Final and yes, it's more like the Krypton Factor than a song contest.
And here is the winning song
https://www.youtube.com/watch?v=3k6akeSxSqU
The next heat (two of nine) airs on Saturday, 14 January. You'll find details in the OnEurope calendar.