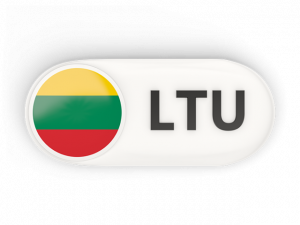 It just wouldn't feel right without a Lithuanian Eurovision show on a Saturday night. How will we all cope when this ends?
So … a bunch of songs competed for places in whatever the next round is. Honestly, I've lost the will.
But because you probably haven't, here's what's through to whatever happens next.
Aistė Pilvelytė – "I'm Like a Wolf" (22 points)
Sasha Song – "Never Felt Like This Before" (18 points)
Greta Zazza – "Like I Love You" (18 points)
Ieva Zasimauskaitė – "You Saved Me" (14 points)
Gytis Ivanauskas – "Get Frighten" (14 points)
Edgaras Lubys – "Could It Be?" (13 points)
E.G.O. – "My Story" (10 points)
Gražvydas – "Paint the Sky Blue" (8 points)