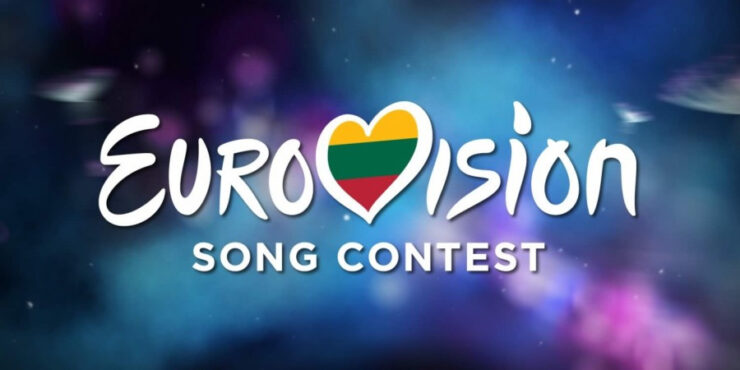 As we've mentioned umpteen times in the last three weeks, we here at OnEurope don't see the point of the Lithuanian selection shenanigans when we all know The Roop are (probably) going to win the ticket next week.
However, the charade necessary to fill TV time in Lithuania (and distract fans) continued apace with their (one and only) semi-final. The top 5 join The Roop in next week's sham final!
The results are below but, as you can see, three songs tied on 12 points with three songs needing to qualify – that was lucky!
| | | | | | | |
| --- | --- | --- | --- | --- | --- | --- |
| Song | Performers | Jury | Televote | Total | Psn | |
| Love yourself | Be U | 1 | 7 | 8 | 9 | |
| No | Titas & Benas | 4 | 8 | 12 | 5 | Q |
| Thank you very much | Martyna Jezepcikaite | 5 | 10 | 15 | 2 | Q |
| Shadows | Milita | 8 | 3 | 11 | 7 | |
| Never fall for you again | Voldemars Petersons | 7 | 5 | 12 | 4 | Q |
| Home | Aiste Brokenleg | 4 | 1 | 5 | 10 | |
| Man in need | Norbertas | 2 | 6 | 8 | 8 | |
| Where'd you wanna go? | Gebrasy | 12 | 12 | 24 | 1 | Q |
| Be paslapciu | Evita Cololo | 10 | 2 | 12 | 3 | Q |
| My guy | Gabrielius Vagelis | 6 | 4 | 10 | 6 | |