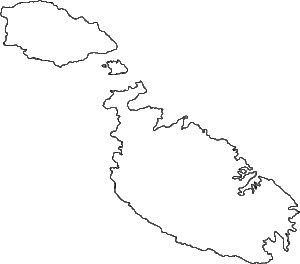 There are some special contests where things change. 1971 was one instance (previews started). 2004 was another (semi-finals). But perhaps one of the most important was 1993.
The EBU had started to embrace those further east places that wanted to exercise their vocal chords. There had been a preselection. It was also in the smallest community ever to host a contest. The smallest country to take were our friends in Malta, and today's birthday boy William Mangion was their hope. Among his friends on stage were Moira Straface (definitely not Starface), Debbie Scerri and the late Chris Scicluna. Such is the close-knit nature of Maltese entertainment. William finished eighth in the biggest contest to date – not a bad result. His on-stage friends had mixed results, but we're still waiting for that elusive Maltese win.
William is 64 today.
Għeluq sninek it-tajjeb/Happy birthday, William!