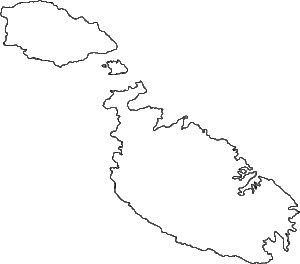 Eurovision can be a harsh beast. It lures you in with the promises of riches, fame and probably a lifetime's supply of marzipan. Then throw in a generous dose of voting and those dreams come crashing down.
Back in November 2015 if you were looking out Sofia way, you would have seen today's birthday girl Destiny Chukunyere MQR take to a stage and win the Junior version of our favourite TV show. Big things definitely beckoned, as no-one has yet done the double of winning that and Big ESC. Move forward to 2020 and she was selected to go to Rotterdam. "Could she win?" was the word. Anyway, after the unpleasantness she was sent again in 2021, with very high hopes. So what happened? Well the juries liked her, but something the televoting didn't exactly go her way. What went wrong? We'd like to see her back and, who knows, the double could be within her reach.
Destiny is (only) 20 today.
Għeluq sninek it-tajjeb/Happy birthday, Destiny!