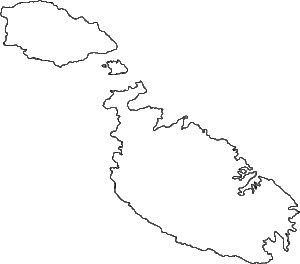 Are there any countries you would love to see win for the first time? Well there aren't that many left, but some are dying to lose their winning virginity, as we saw in Rotterdam.
Today we look at the Mediterranean's happiest rock. In 2013 they sent a singing doctor – today's birthday boy Gianluca Bezzina. Part of an ever-expanding singing family, he did recruit some siblings to help him out. Until this year, Gianluca was the most recent Maltese to get into the top 10 in a Grand Final. We'd all love to see Malta win one day. Can you imagine that? Two weeks on a rock full of Eurovisiony goodness? Let's hope it's soon.
Gianluca is 32 today.
Happy birthday/Għeluq sninek it-tajjeb, Gianluca!