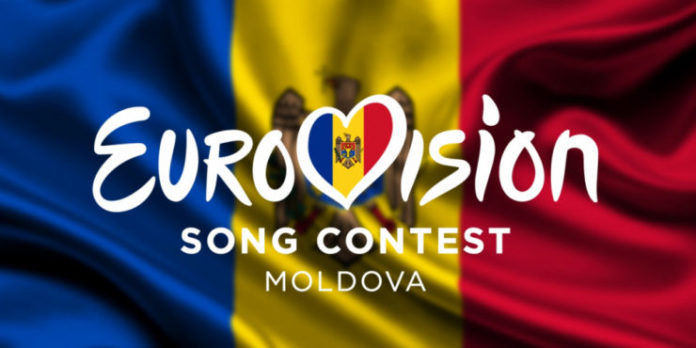 It's a Leap Day miracle. Moldova is to pick its Eurovision 2020 song on 29 February. Following a series of (often toe-curling) auditions, 20 songs have made a shortlist. Given there's a month to go, chances are some will drop out or be disqualified, but here's who's under starter's orders:
Burlacu Geta – Răspunde
Cibotaru Alexandru – Cine te-a facut să plângi
Ciolac Maria – Our home
Donciu Petronela și Portărescu Andreea – We will be legend
Gordienco Natalia – Prison
Ilienko Julia ft. Mishel Dar – Tears – Tears
Kit Irina – Chain reaction
Jelezoglo Dima – Do it slow
Lanjeron – Hi five
Letty Sasha – Summer of love
Live Beat – Love me now
Midone Denis – Like a champion
Moraru Viorela – Remedy
Parfeni Pasha – My wine
Pașa Valeria – It's time
Rotaru Dianna – Dale dale
Rusu Lavinia – Touch
Sandu Catarina – Die for you
Uzun Valentin și Kovalsky Irina – Moldovița
Zavidia Maxim – Take control
Despite earlier reports, the result will be a combined viewer/jury vote.