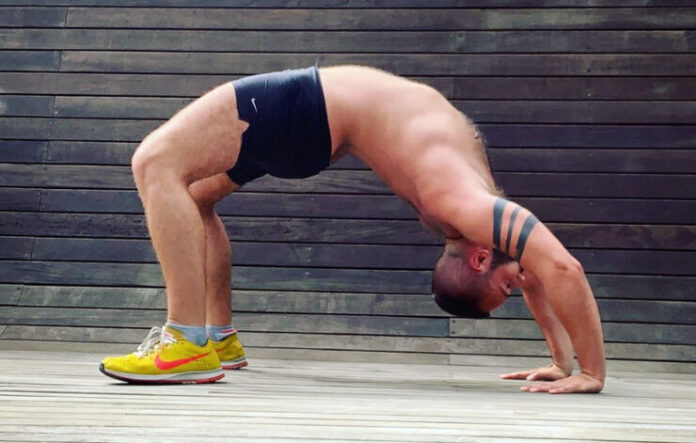 Whilst many broadcasters gave a nod to the performers slated to sing in the cancelled 2020 Eurovision Song Contest, some have waited until now to confirm. The latest 2020 name back for 2021 is Vasil Garvanliev who will once again carry the flag for North Macedonia.
Vasil took to Instagram, to make the appointment official…
"Rarely in life do we get not just one, but THREE, chances to make our dream come true. In '19 I stood proudly behind Tamara; in '20 I dedicated everything to YOU — but Covid said no! In '21 I am using my personal journey and story to place my heart in your hands through my voice.
Never stop believing, dreaming, and fighting for what you stand for in life. Dreams do come true! I am grateful for your continued support and can hardly wait to share what we are planning as a Macedonian team. Y'all better be ready for this!"
MKRTV has called for songs to be submitted by 27 January, and an internal team will decide which one to send to Rotterdam.