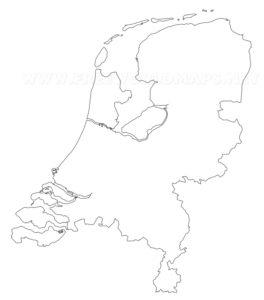 There's always pressure on you when you're the home entrant, even when the home crowd will be cheering you on more than all the other acts. But what if you're a year to late? Your country hosted the previous year, so is all the pressure off?
Countries have won in alternate years, most recently in 1996, so it can be done. But maybe your broadcaster doesn't another win too soon, as they're still paying for the extravaganza of the previous year. Today's birthday girl Heddy Lester (née Heddy Affolter) went to London in 1977, with a mission – possibly – to bankrupt her country, and a frock to remember. Her song about merry-go-rounds was nicely safe. But we know from past experience that safe doesn't always do well at our favourite TV show. IN a contest that saw flags in the scoreboard for the first time, Heddy could only muster 35 points, 101 adrift of the winner and finishing in 12th place. She was also due to perform before Tunisia, but she was roundly disappointed. Still, her country only had to wait three years before it hosted again.
Heddy is 71 today.
Gefeliciteerd, Heddy!