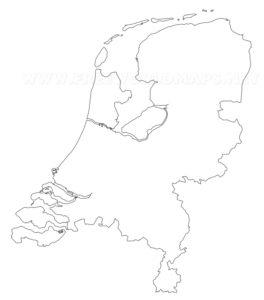 Anyone can win the Eurovision Song Contest. There, I've said it. We cite the examples of Portugal and Finland. But there are others. Recently we had a win by our friends in the Netherlands. Over the years, the Dutch have had a wobbly record.
Yes, they've had five wins in 62 years, but there was a time not so long ago when getting out of the semi-finals was a tall order. One of those unlucky semi-finalists was today's birthday girl Glennis Grace (née Glenda Hulita Elisabeth Batta). She did her thing in Kyiv and only came equal 14th. It was a tough gig, fighting it out with 24 other worthy acts. She tied with Ireland, and she still got a maximum. It didn't stop Glennis. She was last seen making the final of America's Got Talent in 2018. Who says Eurovision kills careers?
Glennis is 44 today.
Gefeliciteerd, Glennis!