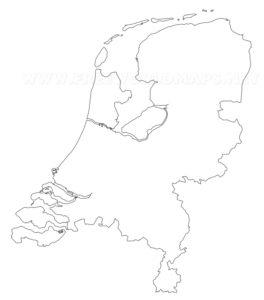 Four years too early? Well, It's not often someone is four years too early outside of an Olympic setting. But as we're heading to Rotterdam's fair city in the spring, it's good to celebrate what the Dutch have done in the past.
In 2015, we were in Vienna after Austria's against-their-usual-form win. Mozart was everywhere, as was the smell of horses and fine fine buildings. Representing the Netherlands was today's birthday girl Judith Katrijntje 'Trijntje' Oosterhuis. Unless you're a Netherlander, in order to pronounce her shortened name properly you'd have to rip out your own tongue. I imagine. She tried hard, and everyone wanted her to succeed. But if I mention Barbara Dex, you may have an idea on why she didn't quite make the Grand Final. She scored off 10 countries in her semi-final, better than four other countries participating. I wonder if she still has that frock.
Trijntje is 50 today.
Gefeliciteerd, Trijntje!