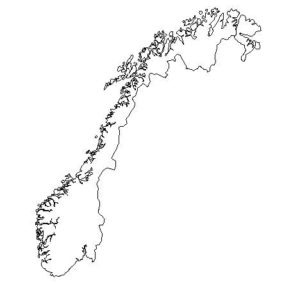 The home entrant. To be fair, they haven't had the best of times of late. There was a time when singing in a contest that could taking place in your city was a guarantee for a top position. Not so these days.
Today's birthday boy Didrik Solli-Tangen got the gig the last time the contest was in Norway. Everyone was really looking forward to an expensive two weeks in Oslo, and the prices didn't disappoint. He obviously didn't have to battle through a semi-final, and was probably disappointed when he drew the third position in the Saturday night show. It's clearly not as unlucky as second on, but with 22 songs coming after him, it was always going to be a tall order. Popera songs have done better since, but Didrik had to be content with a 20th spot.
Didrik is 35 today.
Gratulerer med dagen, Didrik!