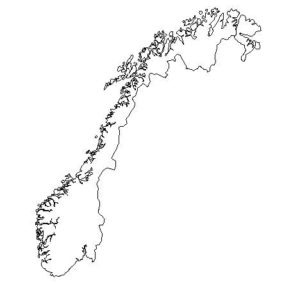 Some songs have just scraped a win, and some have won at a canter. Did you prefer the close contest, or should there by a time when a runaway runaway winner is a good thing?
Occasionally a song comes along that has the title sewn up before the performer has even set foot in the host city. And it's no surprise when that winner scores off every country. In fact, today's birthday boy Аляксандр Ігаравіч Рыбак/Alexander Igorevich Rybak only dropped 105 points in the Grand Final in 2009. He scored 16 maxima, more than the other countries who got a 12-point vote combined. His record looked unassailable and was for a number of years. Alexander's biggest mistake – arguably – wasn't in 2009. It was in 2018 when he went to sunny Lisbon to try again. He won his semi-final but came a bit unstuck in the Grand Final, only finishing 15th. One day, a former winner will win again. Could it be Alexander?
Alexander is 36 today.
Gratulerer med dagen/З днём нараджэння, Alexander/Аляксандр!