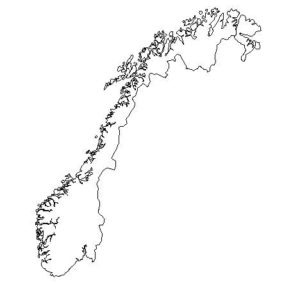 It's often overlooked how good some ballads are. They may not have the bells, whistles and fancy frocks of something that would fill a dance floor. But quality will out, and a decent ballad is a classic forever.
Today's birthday boy Jostein Hasselgård did his stuff in Riga in 2003. His country hadn't had the best of times since there 1995 win, and they'd even been forced to sit out the contest the previous year. But along comes Jostein beaten by songs that were non-European, imaginary and controversial. He brought some class back to proceedings with his skill on the piano and earned three maxima. And he was leading at one point. So if you think ballads can be dull, watch Jostein and name someone who can do better.
Jostein is 42 today.
Gratulerer med dagen, Jostein!