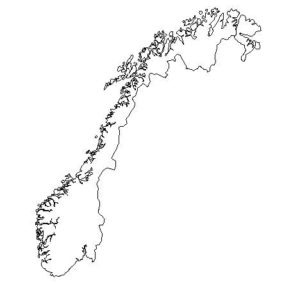 It's an achievement these days to make the Grand Final of the Eurovision Song Contest. For those 20 acts, they've had to arrive in a host city extra early, rehearse and rehearse, and then aim to beat other worthy songs. So it can sometimes be no surprise when all that effort means they have nothing left for the final.
In 2012, Norway sent today's birthday boy Tooji (né Touraj Keshtkar). He was almost going back to his roots due to his Persian ancestry. He'd battled through a semi-final, actually finishing 10th on countback, going through ahead of someone with the same score. Of course we didn't know that at the time. So there he is on Saturday, probably totally spent. And what happens? Well, he scored off three countries. Two countries bordering Norway finished first and second, the winner accumulating one of the biggest ever scored at the time. But at least Tooji was there.
Tooji is 35 today.
Gratulerer med dagen, Tooji!