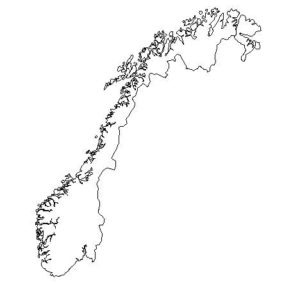 Performing last in the Grand Final at our favourite TV show can be daunting. You have to watch 20+ other acts perform, doing their best for their respective broadcasters and nations. And by the time you come on, the audience could be a little punch-drunk. Or just drunk.
You need a pretty decent song to cut through that drunkenness/boredom, and today's birthday girl Maria Haukaas Storeng seemed to do that. She breezed through her semi-final, and managed a very creditable fifth in the Grand Final in Belgrade. Onto the final and she got two maxima, and points from most of the other countries taking part. She was even – perhaps – disadvantaged by performing after the winner. Pity about the reference to bad crimes. Is there such a thing as a good crime?
Maria is 42 today.
Gratulerer med dagen, Maria!