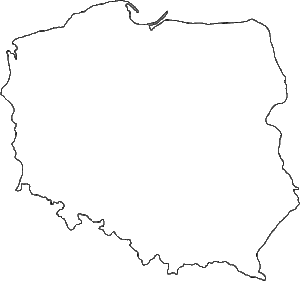 You know those countries that always turn up. They don't always light up the scoreboard, but they come along every year, sometimes with high hopes and sometimes not. And many of these countries have never won – yet.
In other news, our friends in Poland have been mixing it in JESC circles of late, so perhaps they can someday break their Big ESC duck. In 2009 (in a city we shouldn't mention), Polish broadcaster gave there golden ticket to today's birthday girl Lidia Kopania(-Przebindowska). There were buzzes surrounding a few songs that year, but Lidia seemed to avoid that buzzing noise and kept things low key. So low key that she missed the cut from the second semi-final. But she was in good company – four countries that had previous wins also missed out too.
Lidia is 44 today.
Wszystkiego najlepszego Lidia!