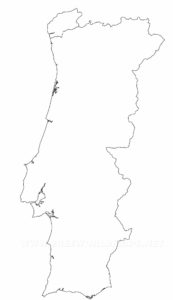 Every song – in it's own way – makes its own piece of history. It could be a country's début song. It could be their lowest ever scorer. Or it could make its mark for wider reasons.
In 1974, Europe was a little but jumpy, and this includes with our friends in Portugal. Broadcaster RTP has selected today's birthday boy (Manuel) Paulo de Carvalho (da Costa) with a song about a farewell. It finished equal 14th on the contest on 6 April. But 19 days later his song became a signal for the country's Carnation Revolution the toppled the government. He did actually want to perform in Brighton with a loaded gun, but that idea was quashed. Nevertheless, a Eurovision song that became symbol for revolution is probably in a very elite group.
Paulo is 75 today.
Feliz aniversário, Paulo!