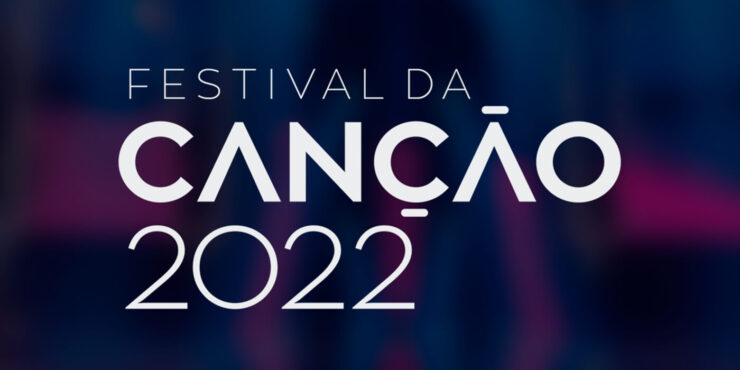 Portugal is well on the way to picking the song it will send to the 2022 Eurovision Song Contest after tonight's first semi-final of the long-running Festival da Canção.
The 56th edition of the competition will consist of two semi-finals and a final. Each semi-final has ten entries, of which five will advance to the final from each show.
Tonight's qualifiers in bold:
Os Quatro e Meia – Amanhã
TheMisterDriver – Calisun
Diana Castro – Ginger Ale
FF – Como É Bom Esperar Alguém
Norton – Hope
Aurea – Why?
Kumpania Algazarra – A Minha Praia
Maro – Saudade, saudade
Valas & Os Astronautas – Odisseia
Fado Bicha – Povo pequenino
The results were determined by a 50/50 combination of two votes: one from a jury made up of music professionals and one from a public televoting; each of these assigned 12 points to the highest placed contestant, 10 to the second, 8 to the third, and then 7 to 1 to the remaining. The sum of the two rankings will determine the qualifying acts, with the jury score taking precedence in the event of a tie in the fifth place.
We'll be doing it all over again on Monday night.