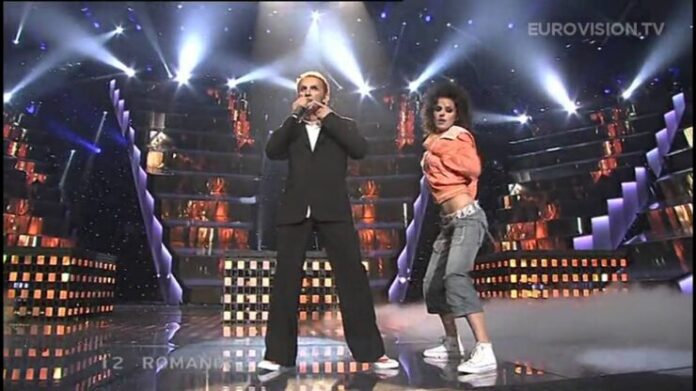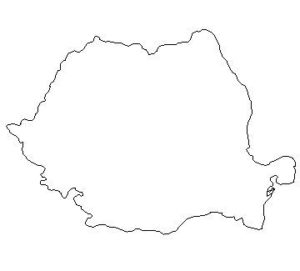 Some countries have flirted with that first win, but it's never actually happened. But as we often say, past form is no guide to future form.
In the early part of the 21st Century, it looked like Romania could achieve a maiden win. In 2006, hopes were pinned on today's birthday boy Mihai Trăistariu. A fellow countrywoman had finished third the year before, so things were looking good. Mihai wowed us with his range. He didn't need to fight through a semi-final, so the Grand Final saw him finish fourth. Not bad you may think, but he only failed to score from two countries (one being 100% jury), and only one other country managed that feat. He must have had some popular appeal, and maybe even some fans were checking out accommodation in Bucharest, just in case. After all, it would have been more economical than Helsinki. In any event, Romania has done better than Mihai on one further occasion, but for now at least we're still waiting for that first win.
Mihai is 41 today.
La mulți ani, Mihai!