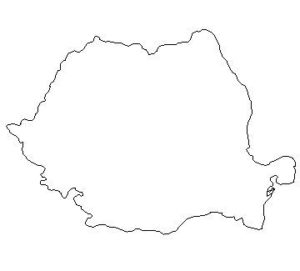 After the fun and games of the last two years, there will always be a clutch of performers who were selected for 2020, but only got their chance 12 months later. What will always be a talking point is which of their songs were better? 2020 or 2021?
One of this elite band of performers is today's birthday girl Roxen (née Larisa Roxana Giurgiu). She did eventually get her three minutes of fame in Rotterdam, bur sadly for her it was only three minutes in semi-final one. As we know, getting out of those semi-finals is a tall order, and her song did better from the juries than the televote. But the question is: would her 2020 song have done better?
Roxen is 22 today.
La mulți ani, Roxen!