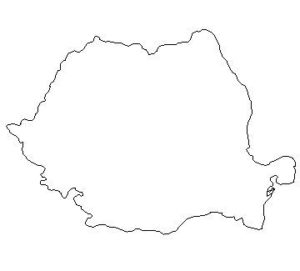 Do you remember when 'New Europe' all started competing in our favourite TV show? There was so much optimism, especially as one débutante came second in 1994. Of course, the concept of 'New Europe' doesn't really exist anymore, but there's still a wish for some newer countries to get their first win.
Back in the day, we thought Romania would soon win, and they've come close on a few occasions. There were high hopes in 2003 when they sent today's birthday girl Nicola (née Nicoleta Alexandru). There must have been an interesting planning meeting, when TVR decided a big (and I mean big) DJ turntable was the way to go. It definitely made her performance memorable. It gave Romania their best points total to date, and she even got one maximum. Fret not, TVR, your win will come one day.
Nicola is 52 today.
La mulți ani, Nicola!