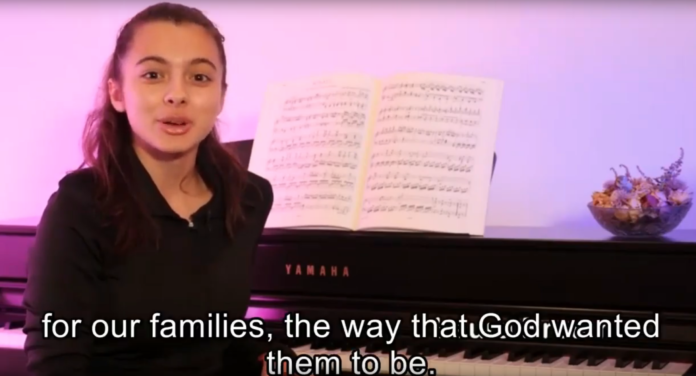 Time for your occasional slice of gossip. We lift the Eurovision log and see what crawls out.
Oh, father!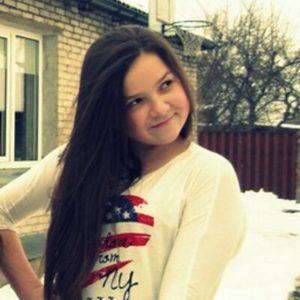 You can choose your friends, but not your family. It's a fact of life that Gabrielė Rybko has to live with. After her toyshop-owning father took to Facebook offering discounted toys and slides to anyone who voted for her at last week's Lithuanian preselection, broadcaster LRT wanted revenge. Their response was far from sweet. She wasn't disqualified, instead Gabrielė was told she had to perform or face a fine. They then announced that nobody could vote for her, so she got to watch the scoreboard light up without her.
Not Adam and Steve
Romanian hopeful (Chicago-born) Laura Bretan (pictured) is tipped for Tel Aviv, but if that happens, she can expect more than a few awkward questions. In October, Romania held a referendum aiming to outlaw the recognition of gay marriage. The result was ignored given hardly anyone bothered to vote, but little Laura appeared in a short video supporting the cause and imploring people to vote for families to be made 'the way God intended'.
Enemy of the people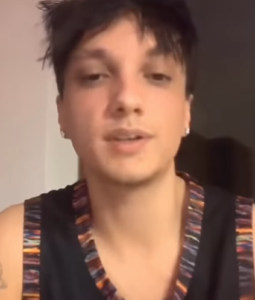 We know we shouldn't, but everyone loves a bad loser. And Sanremo this year brought us just that. Runner-up Ultimo (who scored by far the biggest share of the viewer vote) was quick to turn Trump and name-call journalists (and jury members) when Mahmood – who he labelled 'that boy' – ended the night a winner. Let's see if his Sanremo invite gets lost in the post next year.
Trouser snakes
Pop punks Hatari have challenged no less than Israeli PM Benjamin Netanyahu to a bout of trouser wrestling – on Magen David Square in Tel Aviv on May 19 at a time of his choosing. Glíma is an Icelandic national sport. Opponents strap a leather harness around their waist and thighs and and attempt to throw each other to the ground. There's everything to play for. If Netanyahu wins, the Israeli government are promised full political and economic control of the South-Icelandic municipality Vestmannaeyjar. So far there's been no official reply. And nobody seems to have cleared this with the good folk of Vestmannaeyjar.
Flagging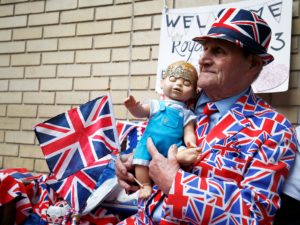 A non-news story doing the rounds last week insisted the (supposedly pro-Brexit) BBC banned EU flags from 'Eurovision: You Decide'. Pro-EU newspaper The New European framed the move as a ban on EU flags, reporting how audience members had them 'confiscated'. In fact, the rules were simple. Flags were not allowed. Of any colour. Anyone turning up armed with their own Union flag was asked to check it in with their coats and bags 'for security reasons'. Inside the studio, producers handed out Union flags to keep with the atmosphere of this being a UK national final.