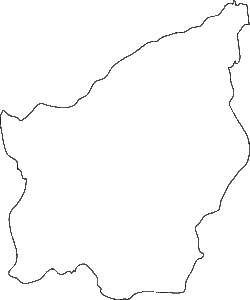 What do you think of those performers that keep coming back? Do you think they should call it a day if they don't do well? Do you admire persistence? Do you secretly one a trier to win at some point?
Back in 2012, a certain individual took part for the first time. Today's birthday girl Valentina Monetta has become an institution since, with four appearances for her country. Out of 10 Sammarinese songs. And very very few other people have participated three years in a row. It took her three attempts to get out of the limbo that is the Eurovision Song Contest semi-final, but everyone was so relieved when she did. Who cares that she only made 24th in that Grand Final in Copenhagen. Anyway, here's Val's first appearance, in Baku, with a song co-written by legend Ralph Siegel. Don't worry, Val, this was your start – you had better days to come.
Valentina is 46 today.
Buon compleanno, Valentina!