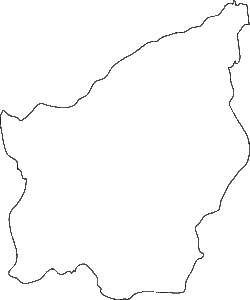 From time to time something happens which is so left-field, you can't really believe it until you see it. Sometimes this left-field thing is good, and sometimes downright surreal. Portugal's win in 2017 was good. But we might have an example of the other kind today.
One May in sunny Rotterdam, our favourite Serene Republic came along with a song. No ordinary song. It had a guest performer – none other than today's birthday boy Flo Rida (né Tramar Lacel Dillard). He was there to back ESC veteran Senhit. During the Eurovision fortnight, it was a case of will he/won't he by there. Rumour upon rumour abounded. In the end, he was there. Not just for the semi-final but also for that big butch Grand Final. They even performed last, to end what proved to be an interesting contest in many respects. Was it a success? Well if you were a Polish juror, then definitely. So stop, drop, roll and watch this left-field performance.
Flo Rida is 43 today.
Happy birthday, Flo Rida!