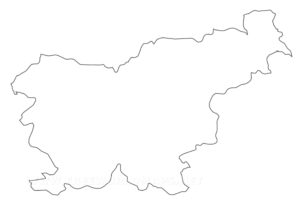 Many performers in the recent contests have burst onto the scene through one of the many talent discovery shows that are doing the rounds. I won't name them all, but I think you know the ones I mean.
Are they a good thing? Should performers really earn their way to the top, rather than what could be a quick fix. And some careers go down as quickly as they go up. Today's birthday girl Maja Keuc came through the talent show route, and it may have paid off for her. Since appearing on Slovenia's Got Talent, she's released a clutch of albums and singles, and is now living in Stockholm. A possible future competitor in Melodifestivalen perhaps?
Maja is 30 today.
Vse najboljše, Maja!