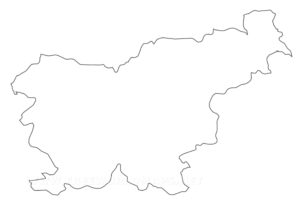 As you know, we often drone on about people who keep trying. Some of them make it to the final week/fortnight many times, and still want more (cough Monetta cough). Some have a couple of attempts as a national final, get nowhere and decide it's not really a good idea. Then there are those that decide they don't want to do it, and then someone talks them out of 'retirement'.
This fate befell today's birthday girl Tinkara Kovač. She made three Emas around the turn of the millennium. Her classic 'Zakaj' only managed a second place to Darja Švajger. One more attempt and we saw nothing of her until 2014. Her fellow Slovenes Maraaya and Hannah Mancini wrote her a song, and she got her wish, ending up in Copenhagen and making it to the final. Mission accomplished, after 17 years.
Tinkara is 44 today.
Vesel rojstni dan, Tinkara!