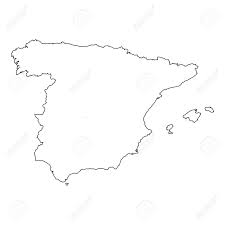 There must be some golden rules when going on to a Eurovision stage. For example, always make sure you know where the camera is. Or that you're wearing clean underwear.
One rule I think performers should stick to is always making sure your hair is dry. With all that expensive electrical equipment, you don't want to get it wet, and damp hair cold cause all sorts of problems. This is where we come on to today's birthday girl Ruth Lorenzo Pascual. She was already a known figure when our friends in Spain gave her the gig. She had the wet hair because she had been dancing in the rain. Geddit? That planning meeting must have been an absolute scream. Anyways, she finished 10th and this has been one of her country's best finishes since 2003. Maybe wet hair is a good thing.
Ruth is 40 today.
Feliz cumpleaños, Ruth!