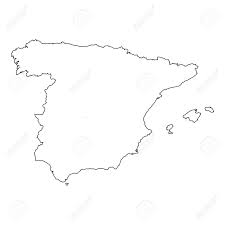 Are you ready for a show stopper of a song? Well, even if you think the song isn't quite a show stopper, the outfit certainly is. After all, you only get three minutes on stage, so anything to make that time memorable can only be a good thing, can't it?
In a world of 'fabulousness' where some frocks attract attention for all the wrong reasons – I'm looking at you Barbara Dex – there's even an award, named after Ms Dex, natch, that this performer, erm, 'won' in 1999. Today's birthday girl Lydia Rodríguez Fernández also sang a song about not listening, but the frock sort of makes us forget about that fact. Maybe you'll have more luck than us. She scored off Croatia, so that was a bonus. And, unlike many other performers, Lydia has had a career since her jaunt to Jerusalem. So who says Eurovision kills your job prospects?
Lydia is 42 today.
Feliz cumpleaños, Lydia!