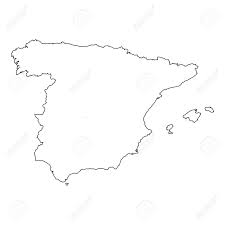 Eurovision is usually a very happy affair. You can feel the love when the acts are out on stage. The crowd all wants them to succeed, so there's lots of cheering and smiles for every act. Of course, some people want to get as close to the acts as possible.
In 2010, in O$lo, we were treated to one of those 'fans' that managed to get really close to a performer. So close in fact the 'fan' joined them on stage. The performer was today's birthday boy Daniel Diges García, and whilst we know what happened, it shouldn't take away from Daniel carrying on regardless as if nothing had happened. He and his band of entertainers got a second chance and he came 15th. Would he have finished higher if he wasn't interrupted. We'll never know, but Daniel has gone down in history as one of only three performers to be 'helped' on stage.
Daniel is 41 today.
Feliz cumpleaños, Daniel!