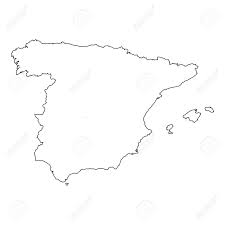 The 1990s, particularly 1993 saw a big change in our favourite TV show. We saw the first ever semi-final because everyone wanted to sing. And we went to the very west of our continent, to a settlement of 1,800 people. Of course, the regular slew of countries still showed up.
Our friends in Spain haven't always had the best of times. No wins since 1969 and four runners-up spots. In 1993, today's birthday girl Eva Santamaría (née Eva María Delgado Macías) carried her country's hopes with a song about men. Was it an attempt to curry favour, or an attempt to alienate half of Europe? Perhaps a bit of both. Well she finished on the left-hand side of the scoreboard, and could have finished higher than eleventh if she'd persuaded a few extra jurors here and there.
Eva is 50 today.
Feliz cumpleaños, Eva!