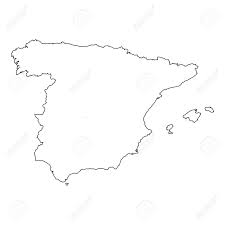 Are you enjoying your Friday? Does it lift your spirits because the weekend is almost upon you? Maybe not if you're working, but if you have high spirits, you may want to sing. But can you sing?
That cunningly brings me onto today's birthday. In a contest where you're expected to sing, and sing well, it's ironic that there was once a song with the title translated as 'teach me to sing'. It came from today's birthday boy Micky (né Miguel Ángel Carreño Schmelter). To be fair, Micky could sing. And dance. Well, move around the stage in a unique stylee. And there were banjos! Who doesn't love a good banjo? Especially when it's played in such a jaunty way. Micky and has cohort came ninth, which was the average position for his country in the 1970s. They, like some others, would probably kill to finish ninth in the 2020s.
Micky is 80 today.
Feliz cumpleaños, Micky!