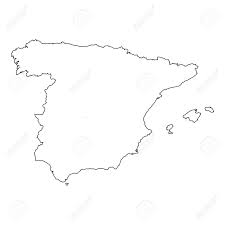 We often get massive stars taking part in our favourite TV show. They may not be household names worldwide, but it doesn't mean they're not respected in their sphere.
Today's birthday girl Paloma Cecilia San Basilio Martínez is a legend among Latin music circles. She's earned a Lifetime Achievement Award at the Latin Grammys. She's even played Evita – one of the premier roles in music theatre – and got praise from Andrew Lloyd-Webber. As you may know, she did her stuff for Spain in 1985, and allegedly had the most expensive outfit of the night. She didn't have best of contests but among her 36 points was one maximum from Turkey. Undaunted, she's still a star, and if you're into your musicals, then any starring her is a must-see.
Paloma is 72 today.
Feliz cumpleaños, Paloma!