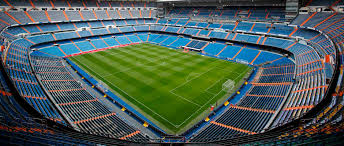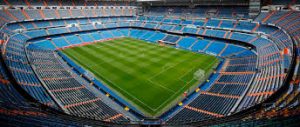 I'm told by Mr Phil that today's birthday boy makes him very happy. I'm sure for some of you out there in OnEuropeland will like this too. After all, we've been in Kyiv for several days (me undercover, naturally) and the strain is starting to tell. We're even starting to think that San Marino will make the Saturday night Grand Final here.
Anyway, back to today's birthday boy Ramón del Castillo Palop. He sang in the very first Grand Final that had been preceded by a semi-final in the same city. An auspicious distinction to have. And he finished 10th, which is a finishing position I'm sure Spain would kill for these days.
Ramón is 32 today.
Feliz cumpleaños, Ramón!
https://youtu.be/V2nGwnq9XAE