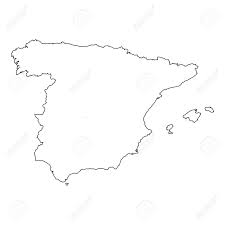 It must be galling when your country wins, and you went and performed for them the year before that win. Obviously, there have been occasions where a country has won (at least) two years running.
It must have been even worse for today's birthday boy Raphael (né Miguel Rafael Martos Sánchez). He is in an exclusive club of acts singing for their country two years running. His years were 1966 and 1967. But what happened to his beloved Spain in 1968 and 1969 They won! You could say he laid the ground for the first time the double was ever done. But Raphael would probably have liked to have been one of those winners too. His best finish was in 1967 in Vienna, when he got a sixth spot, Spain's best ever finish at the time. If only he knew what would happen for the next two years…
Raphael is 78 today.
Feliz cumpleaños, Raphael!