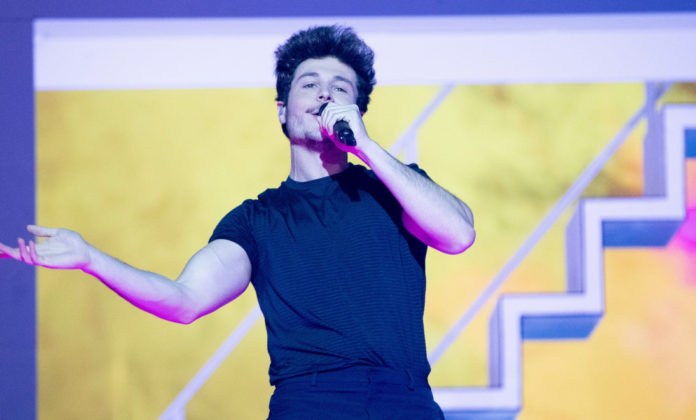 RTVE will not pick its next Eurovision song as part of the popular TV talent show Operación Triunfo. After two disappointing results, the broadcaster has severed Eurovision links with Gestmusic.
The broadcaster has confirmed it will pick its singer and song internally for Rotterdam. There will be no public national final.
Operación Triufo will return for another season, but broadcast slightly later than last time, meaning it won't have reached its final stages in time to have any influence on the Eurovision choice.
Image Credits: Anders Putting.