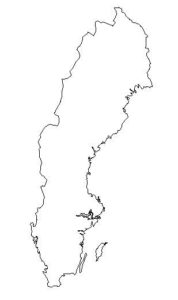 You wait ages for a Swede, and then two come along at once. To be fair, they have been participating since 1789, so we have rich pickings on the birthday front.
Today's birthday Lars Nils Berghagen, known to his friends as Lasse, was the first Swede to compete in his home contest. Not the last obviously. But it was a different beast back then. A single show, a basic backdrop, and songs in any language – oh, wait. Anyway, other Swedish entrants have come and gone, and his eighth place is by no means the worse finish for a Swede in Sweden. However, he is the only one to completely write a Swedish home entry himself. That must count for something.
Lars is 74 today.
Grattis på födelsedagen, Lars!