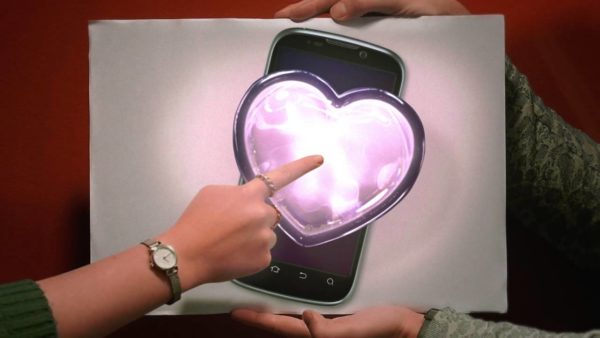 After a couple of years treading water, it's fair to assume Swedish broadcaster SVT is ready to try for another win, aiming to equal the Irish at the top of the 'most wins' list.
Recent editions of their marathon song-selection process – Melodifestivalen – generated headlines for the wrong reasons, with fans suggesting a jury had undue influence over which song scored the Eurovision ticket.
Show leader Christer Björkman, yesterday revealed a (teeny tiny) change in the voting system to Swedish tabloid Aftonbladet. Tuesday tends to be a slow news day, so we thought we'd share it anyway.
All (kinda) change
You might think the organisers might consider doing something about the voting app – viewers get to award up to 240 votes, and usually negate their scoring by spread voting. But no, that's staying.
As you may (or may not) know, 12 songs take part in the grand final, with each jury member awarding points to the top seven (12, 10, 8, 6, 4, 2 and 1). The songs ranked below this scored zero. From 2018, the jury members will award points to the top ten songs (Eurovision style 12 down to 1). It means there are more jury points on offer – 638 compared with 473 last year.
It still means a cruel snub for two hopefuls, but the spread of votes when converted to a percentage should be (ever-so-slightly) more even. Obviously it's not really going to impact the winning song, but at least the song in eighth place won't get zero.