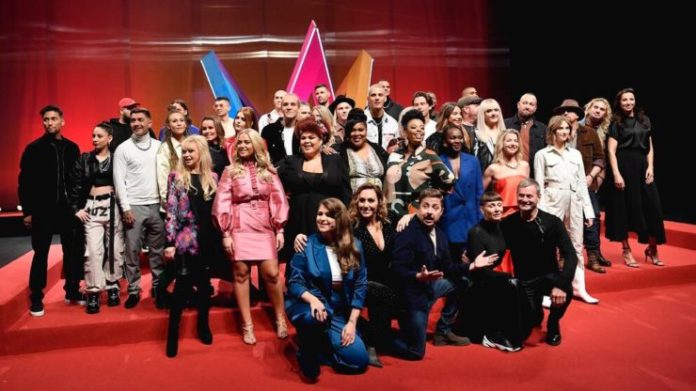 For many, it's the start of the season proper. The day when Swedish telly lets us know who's in the running for the juggernaut of national finals, the Melodifestivalen.
As always, SVT did a pretty poor job of stopping names leaking in advance, but even to these jaded Eurovision eyes, 2020 looks like something better than average.
FIRST SEMI-FINAL – FEBRUARY 01 – LINKÖPING
Malou Prytz
Felix Sandman
OVÖ
The Mamas
Suzy P
Sonja Aldén
Robin Bengtsson
SECOND SEMI-FINAL – FEBRUARY 08 – GOTHENBURG
Linda Bengtzing
Dotter
Anna Bergendahl
Thorsten Flinck
Klara Hammarström
Paul Rey
Mendez & Alvaro Estrella
THIRD SEMI-FINAL – FEBRUARY 15 – LULEÅ
Faith
Amanda Aasa
Albin Johnsén
Drängarna
Mariette
Anis Don Demina
Mohombi
FOURTH SEMI-FINAL – FEBRUARY 25 – MALMÖ
Hanna Ferm
Nanne Grönvall
William Stridh
Jakob Karlberg
Ellen Benediktsson & Simon Peyron
Victor Crone
Frida Öhrn
Image Credits: SVT.