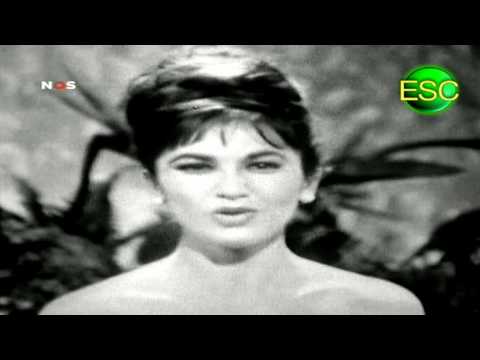 What do you do if your country doesn't pick you to represent them at our favourite TV show? You find someone else who will. It helps if you can sing in a selection of languages too.
Today's birthday girl Franca di Rienzo is Italian by birth but is now better known in France. Neither country picked her, so she went with Switzerland instead. What maybe made Franca's result all the sweeter was that she finished third, immediately ahead of France and Italy. She also got no points from France. She must have liked that. And whilst it's almost 60 years ago, the Confederation at the top of Europe has only done better on four occasions.
Franca is 82 today.
Bonne anniversaire/Buon compleanno/Frohe Geburtstag, Franca!