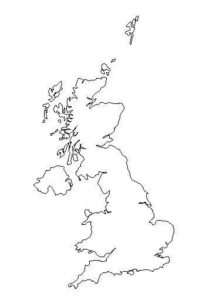 It's often good to be the first to do something. No one can take that "I was first…" accolade away from you, even though others may do the same thing bigger and better. Today we have a first, on several fronts.
Today's birthday girl Sandie Shaw (née Sandra Ann Goodrich) has several firsts to her credit. She was the first winner to perform in English. She was the first winner for the United KIngdom (remember them?). And she was the first to perform barefoot. That's a lot of firsts. In her native land, she was already an established artiste – no talent show rise to stardom for Sandie. Anyway, on that night in Vienna, she got more than double the number of points of second place, and under that scoring system only one other country got a higher score. Is Sandie a legend? Probably.
Sandie is 74 today.
Happy birthday, Sandie!