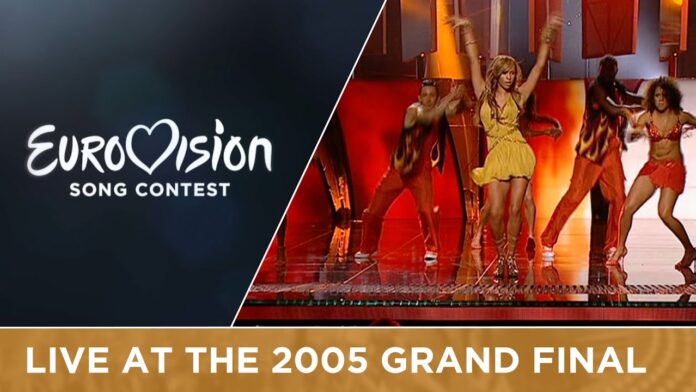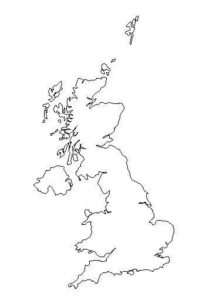 It's that odd time when we've all got over Christmas (unless you're orthodox) and we're waiting for that end digit to tick over to a '3'. Has it been a good year for you?
One country who had a very good year – Eurovision wise anyway – is the United Kingdom of stuff. They went internal. After a run of less-than-good results, they not only finished second but ended up getting the gig in 2023. In 2005 when the contest was first in Kyiv, the UK sent today's birthday girl Javine Hylton. Things didn't quite go the way of a Top two finish and she could only manage 22nd place. Two. Twenty-two. There's only one digit difference. But at least there was no wardrobe malfunction in Kyiv.
Javine is 41 today.
Happy birthday, Javine!