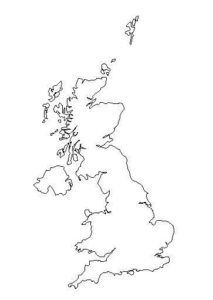 Runner-up day today. There's been plenty of them through the years. Only one year – to my knowledge – has no runner-up.
It's a good place if you're a host broadcaster's entry for many reasons. And back in the day, the runner-up spot was usually the preserve of the United Kingdom of stuff. Many many times they finished in this position between 1959 and 1998, and then again in 2022. In 1992, it was the turn of today's birthday boy Michael Ashley Ball. If you recall, he sang all the songs in the UK's national final, and this song won at a canter. Once in sunny Malmö, he trailed Ireland but scored more maxima. Was it a better song than the winner?
Michael is 61 today.
Happy birthday, Michael!