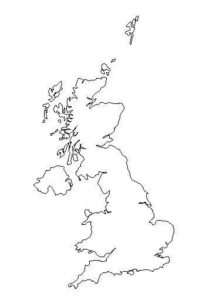 Our friends in the UK seem to be in a rut at the moment, and they don't seem to know how to get out of it. Since the heady days at the end of the 20th Century, they've been trying to find the right formula.
For a couple of years, the BBC picked a writer to put a song together, with an act chosen by the UK's public. It worked in 2009, so in 2010 they sent today's birthday boy Josh James Dubovie. He had a song written by pop supremo Pete Waterman especially for the contest. A bad result ensued, which you can look up online if you want. But what was the fault? Well those in Oslo didn't think it was anything to do with young Josh. He was always a very positive figure and made the most of his time in the Norwegian capital. Undaunted, he's now a life coach. We wish him every continued success.
Josh is 30 today.
Happy birthday, Josh!