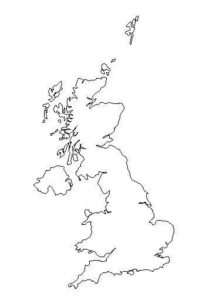 It's only right that our favourite TV show can demonstrate a mix of the established performer and the youngster setting out to prove themselves in the cut-throat world of entertainment. There is no right formula, as it's down to the fickle viewer.
Back in 2013, the BBC chose a veteran performer to carry its country's hopes. It was today's birthday girl Bonnie Tyler (née Gaynor Hopkins). The rumour was she had been lined up some years ago, so it came as a surprise to many that someone who had had such a big career was sent off to Malmö. But an established performer would get a good result, right? Well, not quite. She made it to 19th spot. Not the UK's best 21st Century finish, but by no means its worst. After 2013, the BBC decided the 'established performer' route wasn't necessarily the way to go. They're still working out what the right way is…
Bonnie is 70 today.
Happy birthday/Penblwydd hapus, Bonnie!