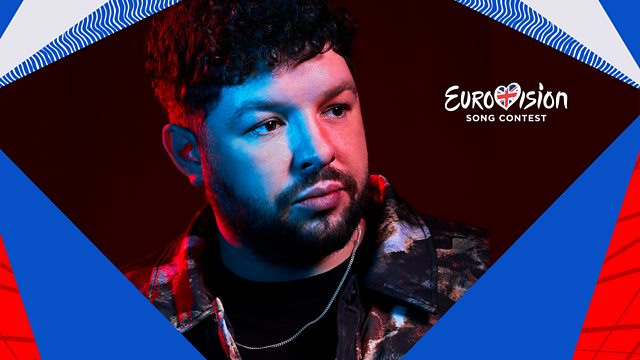 So it seems that the worst kept open secret that anyone who has been around this contest long enough has ever seen has finally been confirmed….
James Newman gets another go at lifting the UK from the mire that it finds itself in.  The very fact that the BBC didn't announce anything until now has caused the "qweens" on social media, plus those who know nothing about this contest, complaining bitterly that the BBC doesn't care and that they don't tell us anything and every other tired cliché and oft trotted out tripe came out of their "mouths", whereas actually those pesky rules quite clearly say that the manner in which the broadcaster chooses their song is up to them.  So they did, so butt out!
</rant>
Anyway, back to James, he's promised us something completely different from this:
Which would have been, as the young uns say, "Totes awks" if it had a life in Rotterdam last May.  He's said that he wants to write a song that people can dance to in the kitchen.  I've seen his kitchen, it looks very nice…. does that bode well for the song?
Image Credits: eurovision.tv.