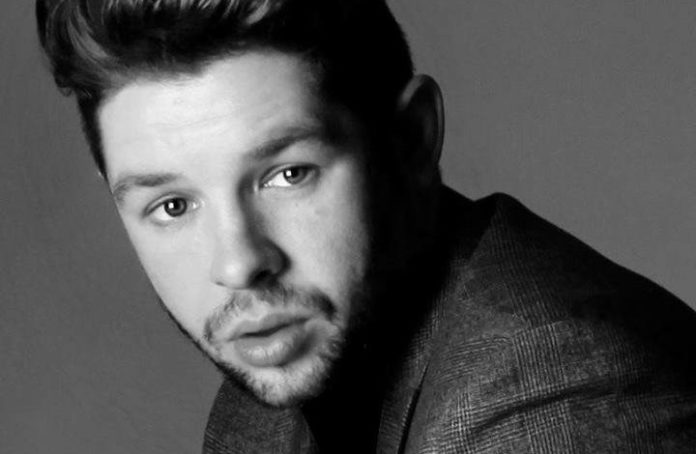 So … after much dropping of hints on social media and yesterday's massive leak on Czech Radio, James Newman – who, in Eurovision circles is known as being co-writer of Running Scared for Azerbaijan some nine years ago (time flies). In non-Eurovision circles he's the brother of singer John Newman – has been named by the BBC and BMG as the flag carrier for Eurovision 2020 for the UK.
The pedigree is there in the song and it's clearly a step up from most of the entries we've had over the last ten or so years, but there are definite negatives. 
It comes in at just over two and half minutes, which seems excessively short and acts to the detriment of the ending of the song. Add to that the big Radio 1 reveal seemed to be more apathetic rather than enthusiastic.
As Roy Walker would say, it's good – but it's not right (for this Contest).