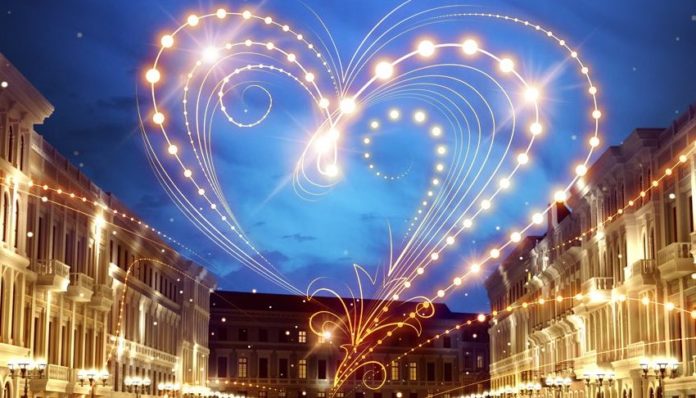 After a year of spectacular mismanagement, Ukraine returns to the Eurovision family with another edition of Vidbir.
Sixteen acts have promised not to work in (or even mention Russia) in exchange for a two-week stint in Rotterdam.
Intriguingly one hopeful goes by the name of 'Assol' – fun for commentators everywhere, given they already face the prospect of announcing Czech group We all poop.
Vidbir 2020 features two semi-finals (8 and 15 February) with the grand final taking place on Saturday, 22 February. A jury will ask difficult questions of the 16 acts and their votes count for half of the final scores. The rest is down to viewers. There's no Jamala this time round, instead we get Verka Serduchka, Tina Karol and radio boss Vitalii Drozdov.
First semi-final
| Draw | Artist | Song |
| --- | --- | --- |
| 1 | [О] | "Tam, kudy ya ydu" |
| 2 | Jerry Heil | "Vegan" |
| 3 | Katya Chilly | "Pich" |
| 4 | Krutь | "99" |
| 5 | Go-A | "Solovey" |
| 6 | Cloudless | "Drown Me Down" |
| 7 | Gio | "Feeling So Lost" |
| 8 | Assol | "Save It" |
Second semi-final
| Draw | Artist | Song |
| --- | --- | --- |
| 1 | Moonzoo feat. F.M.F. Sure | "Maze" |
| 2 | Fo Sho | "Blck Sqr" |
| 3 | Elina Ivashchenko | "Get Up" |
| 4 | Oleksandr Poriadynskyi | "Savior" |
| 5 | Garna | "Who We Are?" |
| 6 | Khayat | "Call for Love" |
| 7 | David Axelrod | "Horizon" |
| 8 | Tvorchi | "Bonfire" |