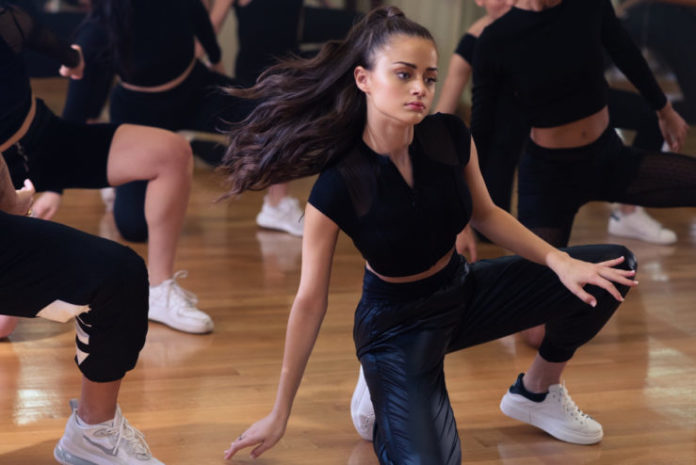 After a Eurovision super Saturday, the Greeks let fandom have a lie-in before announcing the song carrying the hopes of ERT to the 2020 Eurovision Song Contest.
Late afternoon, Greek broadcaster ERT premiered the video for 'SUPERG!RL' performed by 17-year-old Stefania.
Last year's experimental approach is gone and we're firmly back in ethno-banger land with another from the Dimitris Kontopoulos production line. Fokas Evangelinos is in charge of the all-important staging. It's to be hoped he does a better job than last year's team who turned a silk purse into a sow's ear.
Image Credits: ERT.