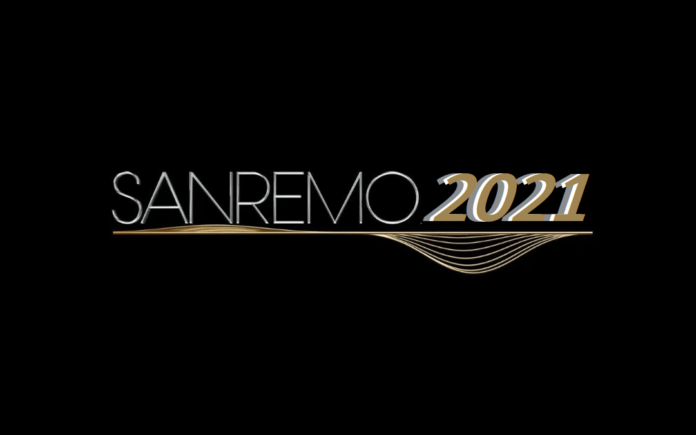 New restrictions introduced by the Italian government may mean no audience at the Festivali di Sanremo 2021.
Until March 5, 2021, television productions, including those filmed in concert halls and theatres, cannot take place in front of a 'live' audience. With Sanremo running from 2-6 March, at least the first four nights would have to play to an empty hall.
Broadcaster RAI has scheduled talks with sponsors and organisers. Sponsors are understood to be in favour of the show going ahead without an audience, though are open to postponing things into April. A third (and frankly barmy) idea is to house the event onboard a cruise liner with daily testing.
Record companies are vocally less keen on a delay. For one thing, it would mean the winning song would not meet the Eurovision mid-March cut-off date.
UPDATE 21/01: RAI has issued a press release indicating the festival will go ahead on the planned date but with a reduced live audience. There is talk of restricting access to people who can prove they have received a COVID-19 vaccination – but this may just be a fan rumour.
Odds
For now, this all has the smell of attention/publicity-seeking behaviour with the orchestra still down to start rehearsals at the end of this month. Even though the songs remain unheard, Italian bookies have released odds with Francesca Michielin and Fedez the early favourites to win.
About
The Sanremo Music Festival 2021 will be the 71st edition of the annual Sanremo Music Festival, a television song contest held in the Teatro Ariston of Sanremo and organised and broadcast by RAI. The show will be held between 2 and 6 March 2021.
The show will be presented by Amadeus, who also serves as the artistic director for the competition. Fiorello will return as co-host after appearing as a regular guest in the previous edition.
Image Credits: RAI.